The first autonomous medicines
Strand is applying its proprietary technology and world-class expertise to create autonomous medicines that unlock the true potential of mRNA medicines by dramatically increasing the therapeutic window.  Strand does this by selecting the right type of mRNA for the job and then programming logic-based circuits into the mRNA to enable it to sense different cell types and only activate in the diseased cells.  This means mRNA can travel anywhere in the body but its therapeutic protein payload is allowed to act in only the appropriate locations. Strand's genetic circuits allow us to turn off the mRNA when it lands in healthy cells.
The real deal in synthetic bio
Strand was co-founded by world-leading mRNA researchers from the MIT Synthetic Biology Center.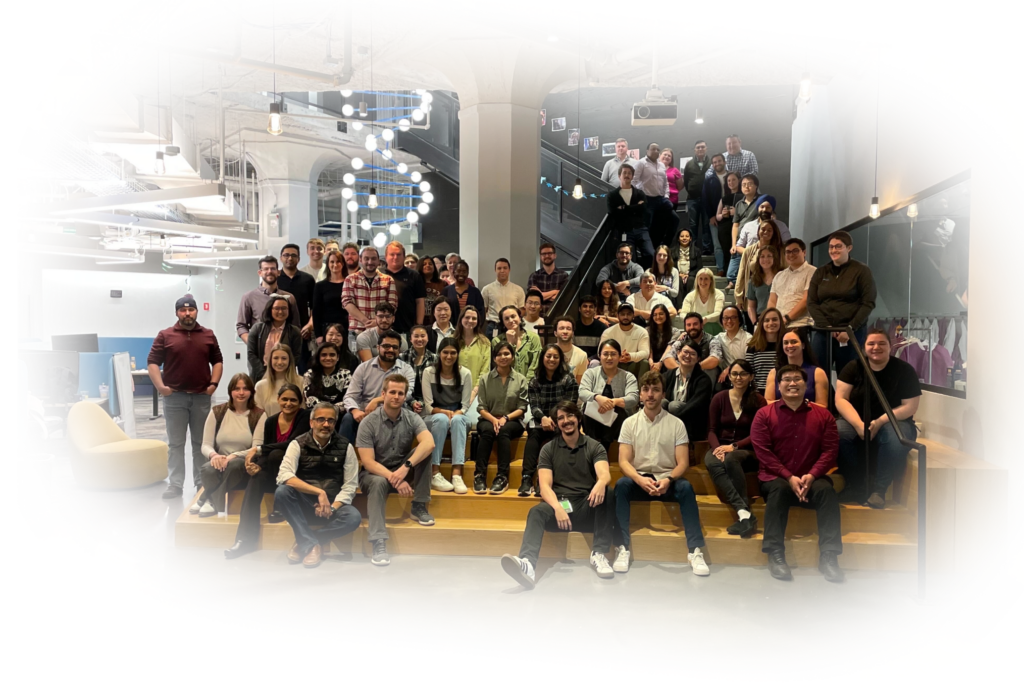 Strand has developed the first programming language for mRNA. Strand embeds mRNA therapeutics with sophisticated logic to enable them to identify which cell types they are in and then follow a programmed course of action. 
Our team is developing a pipeline of programmable, long-acting mRNA therapeutics that are bioengineered to enable precise control of the location, timing, intensity, and duration of protein expression. With the company's self-replicating mRNAs, Strand's goal is to develop improved treatment options for cancer and other life-threatening diseases.
Our mission is to transform the lives of patients through the development of highly targeted, potentially curative programmable mRNA therapeutics. We are open to exploring opportunities to expand our programs.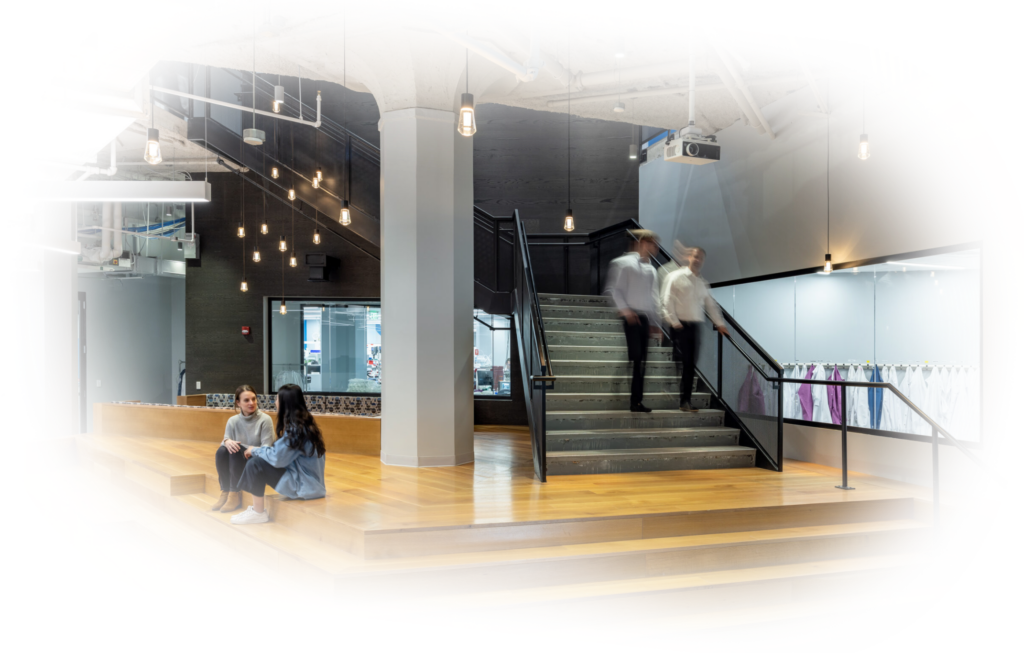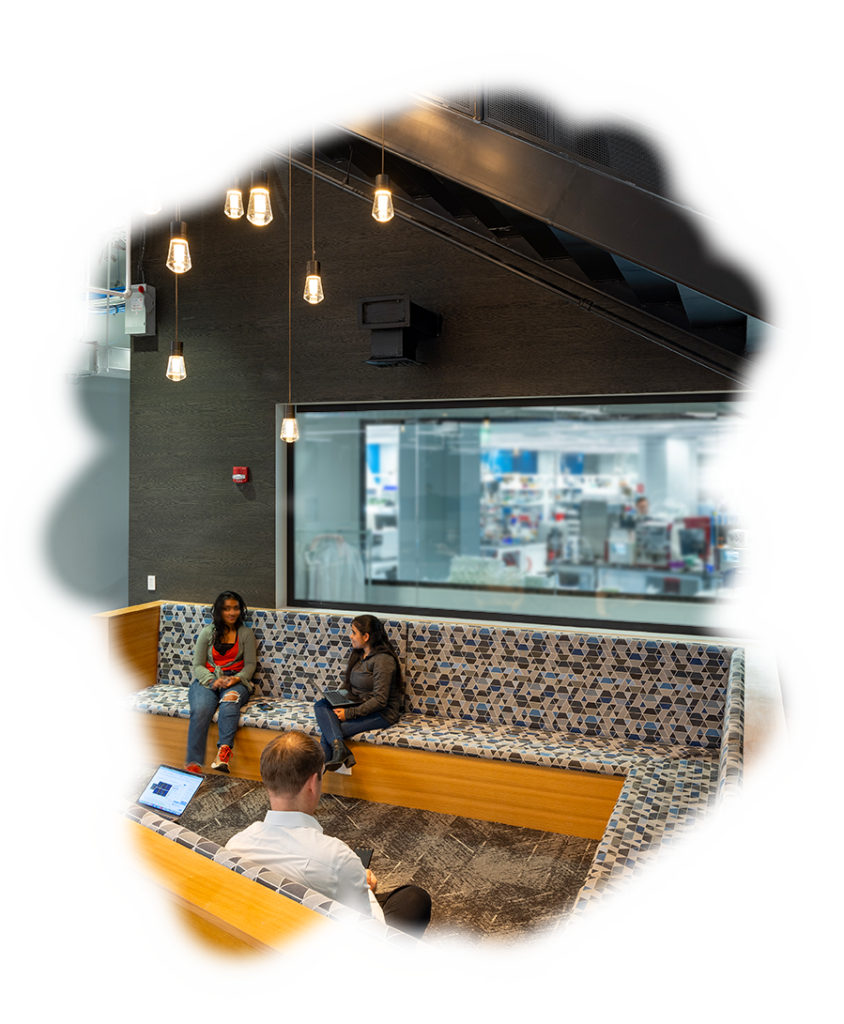 Strand is building a team that understands the value of working at an emerging biotech. Joining the company now means having vast opportunities to learn and grow, including exposure to all aspects of building a company.